 Counseling for the curious | Psychotherapy for the sincere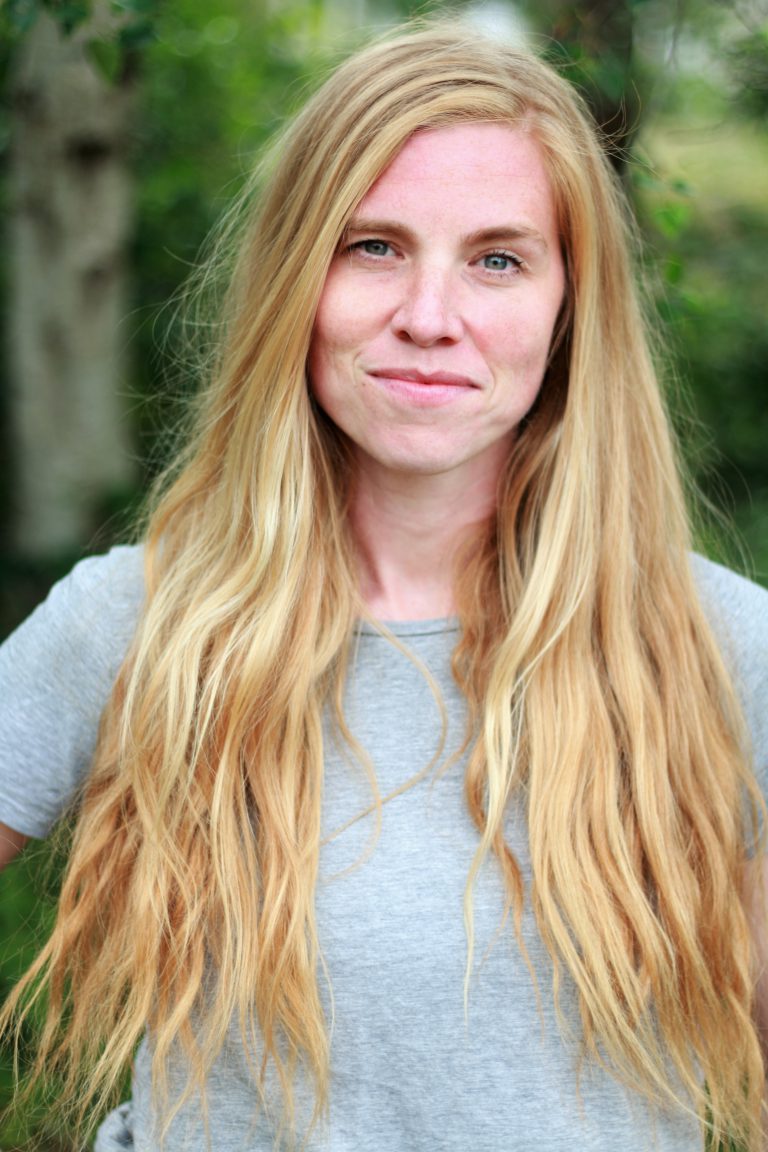 House of Psychology is a safe space for counseling, psychotherapy & psycho-education. It is hosted by Anneke Vedder, registered psychotherapist, lecturer of Clinical Psychology and Junior Assistant Professor at Utrecht University.
Located in Utrecht, Fort Blauwkapel, we offer room for tailor-made & evidence-based therapy.
BIG: 99917459616 | AGB personal: 94102605 | AGB practice: 94065654 
Launch into the study of mind & behavior

Counseling
House of Psychology accommodates psychological counseling for the curious, the life-long learners and those who strive for authenticity. We love to grow with the flow!

Psychotherapy
In this house, we welcome a healthy spark of madness. But if you are overcome with emotions more often than guided by them, we invite you to take the deep-dive with us.

Psycho-education
We believe in power by knowledge! Therefore our hospitality comes with transparency & education about psychopathology, therapy techniques & reflection-tools.
Everything you think, feel and do, has once been learned and been functional. But thoughts & behaviors, although useful in the past, might only be convenient on short-term in your current situation. On long-term they evoke negative emotions, patterns & habits. While you try to make use of the strategies which once have been beneficial, mood will decrease, tension will rise and confidence will lower. Leaving you wondering or even helpless. This leads to a vicious cycle of thoughts, feelings & behaviors. It makes you feel as if you are unable to break out. 
Cognitive-behavioral therapy thrives to empower everyone with knowledge & techniques to recognize those patterns, to learn about their assets & flaws. It takes courage to face your struggles, but self-knowledge is a worthy & sustainable reward.
We seek to build a community in which learning about yourself  is common sense. 
Openness & inclusivity grow with knowledge & visibility. Therefore we encourage our students, clients, their family members & friends to gain and share psychological insights. As we walk our talk(s) in this house, you will find illustrations and information about our personal use of psychology-techniques on this site.
Frequently Asked Questions
Home to the stubborn, the truth-seekers & the idealist.